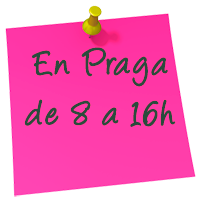 WE START WHEN YOU WANT
Try the first session for free without commitment and then you choose.
I can create a plan according to your needs .
1 h/week or a couple of times a month, even from time to time not to forget the language.
Think what it suits you better.
You don't need anything else.